If you've had an auto accident, you may have vague or lingering symptoms that can be frustrating to treat. Even doctors can find it difficult to sort symptoms by their direct causes. Whether you've suffered whiplash injuries, spinal trauma, or a direct impact with no visible damage, visiting a chiropractor after a car accident injury can help quicken your return to work.
You may be wondering — how long do I need to continue seeking care after an auto accident injury? The answer depends on your condition.
When Should You See a Car Accident Chiropractor?
In most cases, car accidents cause a massive release of adrenaline. This blocks pain and enables your nervous system to function at optimal levels despite sustaining physical trauma after an accident injury. As your hormones begin to wind down, however, you may begin to feel the severe pain your body was obscuring.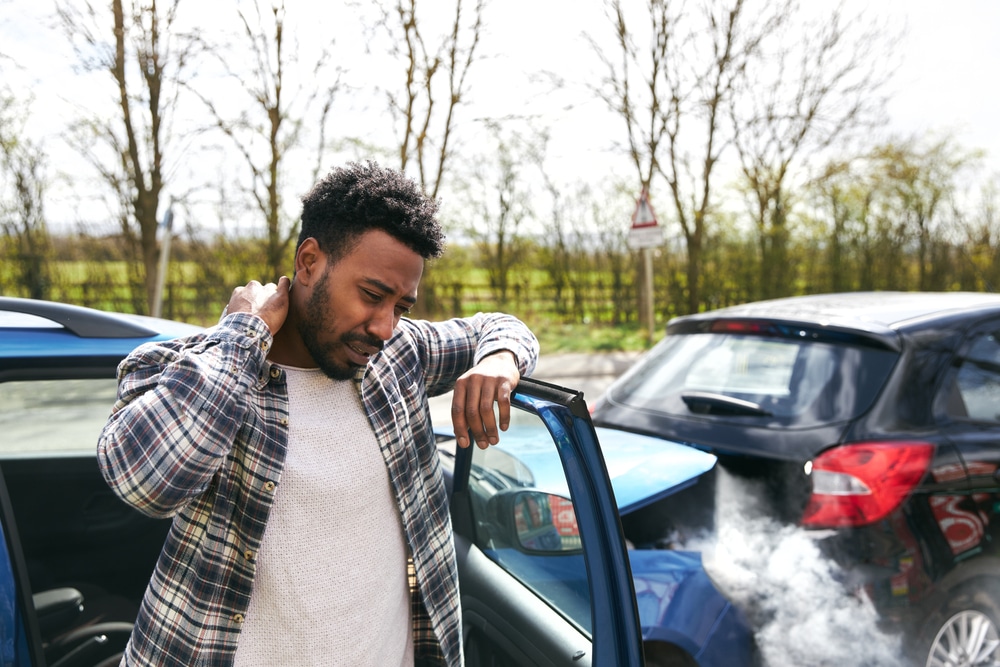 This process can take a surprisingly long time, so you should be careful not to exacerbate your car accident injuries in the meantime. The best thing to do is to seek medical attention immediately, regardless of your symptoms.
At this stage, you may feel that you have a lot to deal with all at once. Worse, if you've suffered a concussion or nerve injury, you may not be thinking clearly about the auto accident injury treatment you'll need. Your body is probably telling you to rest, and you should listen to it. It is important, however, that you deal with any problems identified by your medical caretakers as soon as possible.
Once a doctor has cleared you of extremely urgent medical needs, including imaging or mandatory rest periods, you should look for an auto accident chiropractor, as well as a qualified physical therapist. Even if you believe that you have escaped an accident unscathed, the worst symptoms of a crash can sometimes take weeks or more to show up. By getting treatment quickly, you give yourself the best chance of recovering completely from your personal injury.
Chiropractor After Car Accident: How Can Regular Manipulations Help?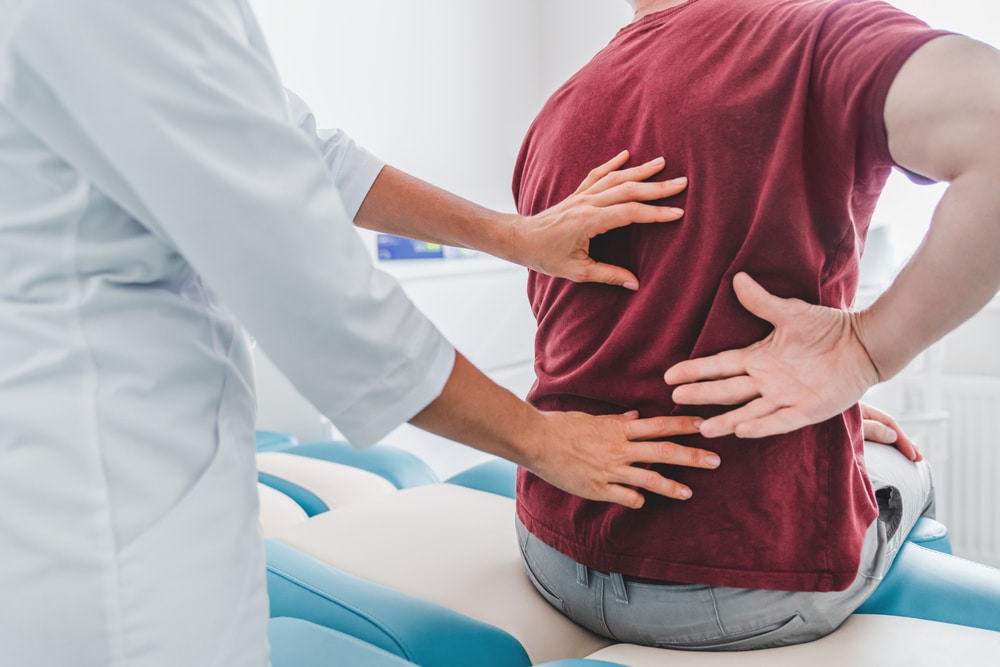 The forces involved in motor vehicle accidents are often severer than many people realize. Heavy vehicles moving much faster, on average, than a running human can easily disturb your spinal alignment. This can cause a wide array of unpleasant symptoms including:
Muscle spasms

Tinnitus

Numbness

Headaches

Neck pain or tightness
Because many of these conditions can have other causes, doctors and other therapists sometimes overlook spinal misalignment as a potential cause for far too long, leaving patients to suffer as their conditions worsen. When you get treatment quickly, you are helping your other caretakers by ruling out a major cause of pain and discomfort.
A car accident chiropractor is an expert in the human musculoskeletal system. He or she can perform physical procedures called "manipulations" that bring the spine into alignment as part of your treatment plan. Spinal experts generally do this with their hands or specialized instruments. They can also address certain joint issues and soft tissue injuries that fall within their area of specialty.
Chiropractors are holistic caretakers who try to observe the entire body, including a patient's behavior and lifestyle. In some cases, they can even recommend dietary changes or supplements.
At your first appointment, your doctor will properly diagnose your condition and likely rule out critical injuries and conditions beyond their scope, such as broken bones. Next, you'll be instructed to sit or lay at a table or bench specifically designed for manual procedures. Patients are sometimes surprised to hear popping or cracking sounds during their procedure. These are perfectly normal.
Your doctor may also let you know what responses or sensations to expect during a manipulation. Afterward, you may feel fatigued or sore, but this is only temporary.
Do I Need to Keep Going to My Appointments?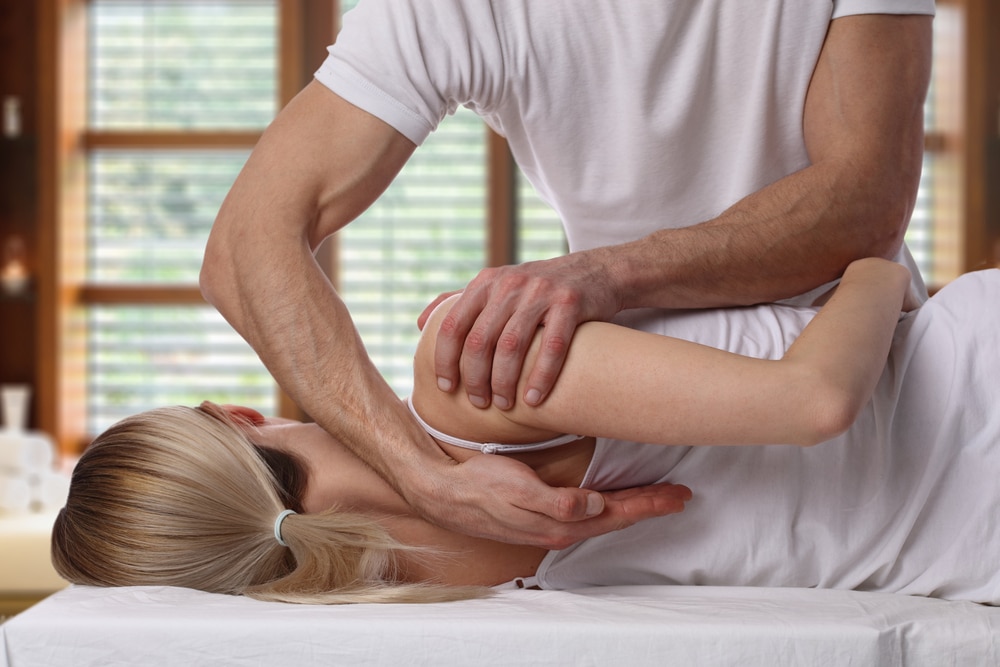 While it would be nice if the body's severest traumas could be solved with a single, non-invasive solution. This, however, often isn't the case. You may well feel substantially better after a single visit, but it's important to follow through on your auto accident chiropractor appointments.
Depending on your condition, your doctor may give you exercises or stretches to maintain the benefits of manipulation and chiropractic adjustment outside of an appointment. Such exercises can help your pain and discomfort dramatically, but you should continue to communicate with your chiropractor after a car accident. Never try any exercise on your own without first consulting a professional.
Though some conditions that arise after an impact resolve themselves relatively quickly, others can take months or even years to heal. Others still require continuous care over a lifetime. Most collision victims naturally discontinue their appointments after achieving their recovery goals. There is no harm in visiting a clinic after symptoms have subsided, but it isn't always necessary.
Only an experienced chiropractic doctor can tell you whether you should keep getting chiropractic treatment over the long term after an auto injury. Your doctor may recommend that you seek treatment through other avenues of alternative medicine, such as acupuncture, in order to maximize your recovery. Spinal injuries can be stubborn, and nerves heal at a glacial pace, so don't get frustrated if your healing takes longer than expected.
Can an Auto Accident Chiropractor Assist with an Insurance Claim?
Though you may not be thinking about it at the time of your accident, getting proof that you received treatment for your injury promptly can protect you later on. Any of the many parties involved in an insurance claim can try to dispute your assertion that an accident directly caused your injury, and this can happen as little as 72 hours after you report an incident.
Because of the violent nature of car collisions, auto insurances often cover chiropractic care. If for some reason your incident went unreported, certain medical plans can also help to pay for the cost of care. There is little reason, therefore, to worry about the cost of your treatment or delay your first appointment.
Visiting No-Fault Doctors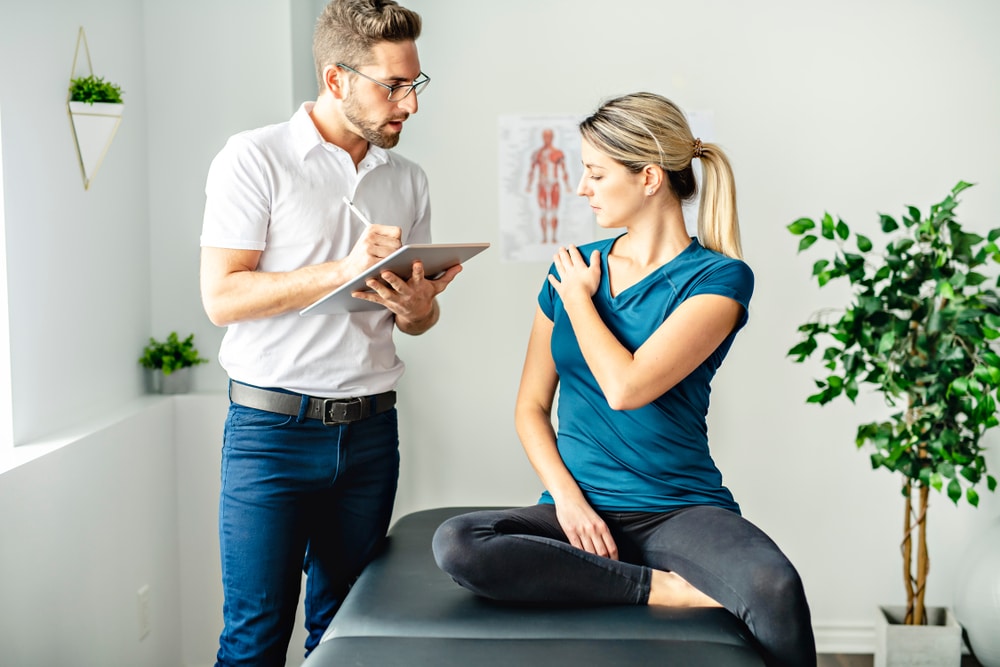 Visiting a car accident chiropractor soon after your collision can be a life-changing experience. Though you may not know it, your visit can provide proof for insurance, and set your body on a course for healing before it has time to grow accustomed to the acute stress of daily pain. Doctors in our free directory accept no-fault, PIP, medical liens, LOP (letters of protection), workers' compensation, and most major medical insurance plans.
To find the right chiropractor in New York or New Jersey, contact No-Fault Doctors today. Our doctors accept auto accident patients, provide personalized care, and same-day appointments may be available.