After a car crash in New York or New Jersey, one question you may have is what doctor to see after auto accident injuries are sustained. If you suspect you have an injury after being involved in a car accident, you need to seek medical attention right away. For serious injuries, it's best to go to the emergency room. Another type of provider who may help is a physician who specializes in auto accident injuries. 
At No-Fault Doctors, we provide medical care for auto accident injuries and treatments for pain. Here are some details about the difference between no-fault providers and your primary care physician.   
Your Primary Care Doctor's Role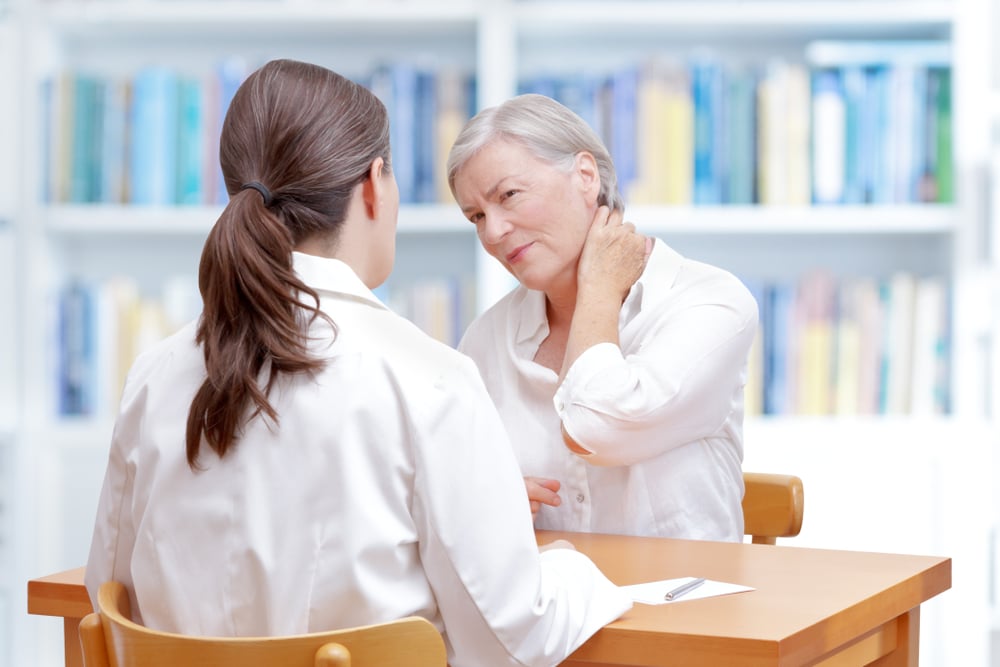 Most patients start their treatment for medical issues at their primary care doctor's office. When it comes to injuries from an auto accident, some people may not get the answers they need or the required expertise if they only seek care from their primary care doctor. Your primary care physician's role in your health and wellness is to treat typical illnesses and handle your routine checkups and diagnostic tests. Here are some other ways your primary care doctor may assist you with your healthcare routine:
Sore Throats and Colds

– When you catch a cold virus or have a sore throat that won't go away, your primary care physician is the person to see for relief.

Chronic Pain

– Chronic aches and pains that aren't related to an auto accident injury may also be treated at your primary care doctor's office.

Urgent Issues

– You can visit your primary care doctor if your specialist doesn't have an appointment right away for critical issues that aren't an emergency.

Routine Care

– Your primary care doctor is also the provider to see for cancer screenings, blood pressure checks, blood draws, and other preventative care.
Doctors To See After an Accident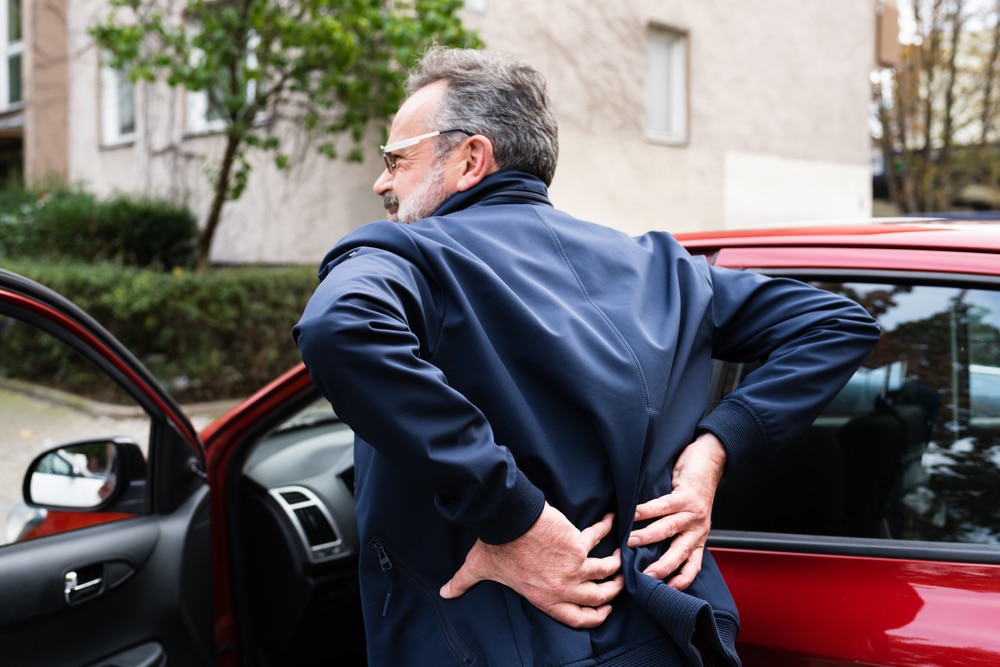 After a car accident, you may need to see additional providers besides your primary care doctor. If you suffer from severe injuries after the accident, you may need to see an emergency room physician immediately. For head trauma, whiplash, broken bones, and internal injuries, may be life-threatening. If you're not sure if you're injured after an accident, you should still seek medical care right away in case you have an injury that doesn't show up right away.
Car Accident Doctor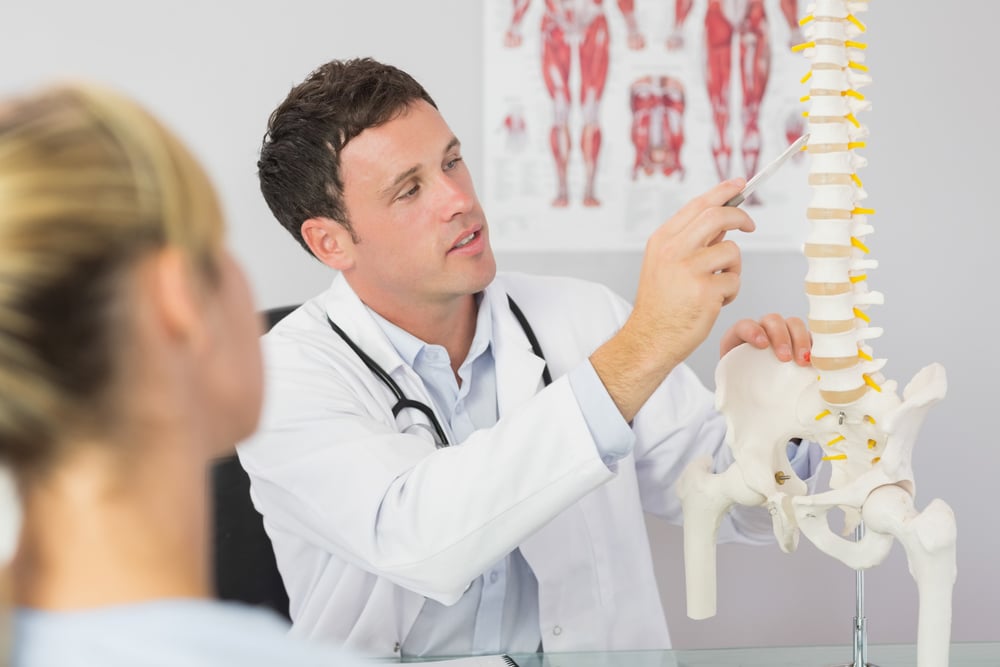 Auto accident victims can also make an appointment with an injury doctor in New York to get specialized care and treatment for pain or issues related to the collision. At No Fault Doctors, patients can access a team of physicians dedicated to helping them heal after a car accident. Doctors specializing in treating car accident injury victims have experience diagnosing common problems after a severe crash. Besides helping with pain relief from a car accident injury, here is how our team of doctors can assist patients:
Auto Injury Expertise
One of the reasons patients should seek care from a team of doctors with lots of experience treating accident injuries is their expertise. While each case is unique, car accident doctors may have seen similar injuries from other patients and found successful treatments. A car accident injury physician may also be more effective in giving you the correct diagnosis and treatment plan for your injury.
At No-Fault Doctors, we have the proper knowledge and experience to help patients with traumatic brain injuries, spinal injuries, whiplash trauma, broken bones, and stress-related to dealing with the aftermath of a severe car accident. We can also work together with your primary care physician and other specialists to ensure you get the care you need. We help you put the focus on healing and getting back to your pre-accident level of activity.
Proper Documentation
Next, working with a doctor who specializes in treating car accident injury victims is beneficial when you need to create a paper trail for your diagnosis. After a car accident, you may have to deal with lawyers, insurance providers, and other legal representatives. You need to have experienced physicians who can properly diagnose your accident-related injuries, document them, and prescribe an appropriate treatment plan. Insurance companies and their lawyers usually may not make this process easy, so it's essential to partner with a medical team that knows the process and understands the no-fault system.
Primary care physicians may not understand the stringent and specific requirements insurance companies mandate to document a car accident injury. The staff at No-Fault Doctors can help you navigate the endless amount of paperwork that may be required to verify your injury. We know exactly what records to use to help show evidence of the impact of your injury on your life and help keep your documents organized and ready for your claim.
Billing and Insurance Claims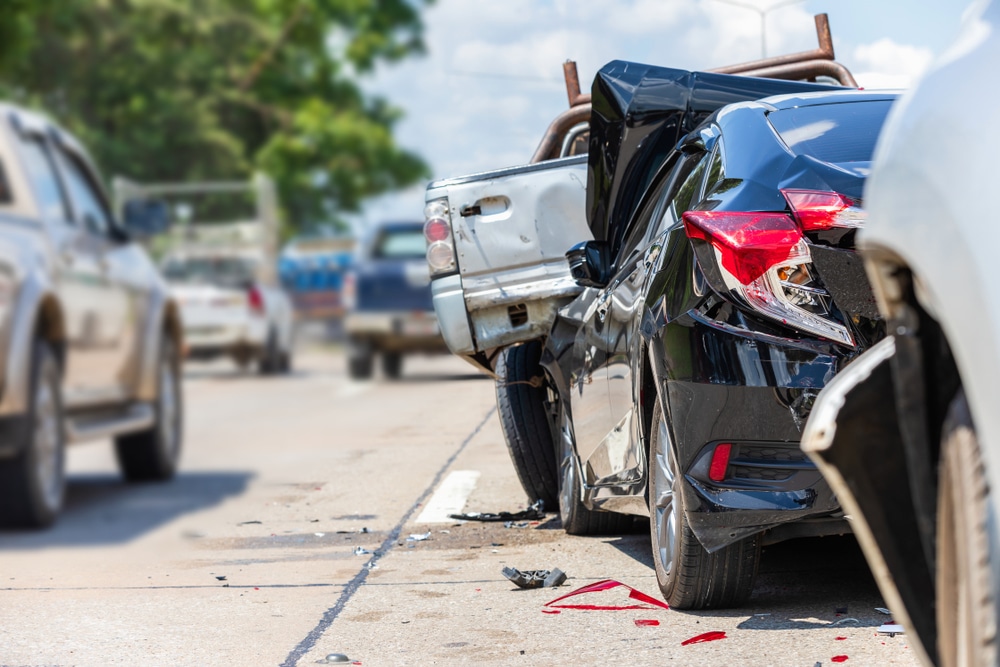 Another headache and source of stress with a car accident injury is the medical billing process. Your medical provider and your auto insurance company may have different procedures when it comes to billing and filing a claim for medical treatment. A typical primary care physician's staff may not be equipped to handle the coding and billing requirements necessary to get everything covered after a car accident.
Your PIP or no-fault insurance policy may mandate how certain medical procedures must be coded. Incorrect coding and billing could leave you responsible for covering the costs. Some primary care doctor offices don't participate in PIP billing and may recommend you see a specialist with experience in this type of filing and billing. Specialized injury physicians and office staff can also submit the proper paperwork for your health insurance provider when needed.
The Claim Process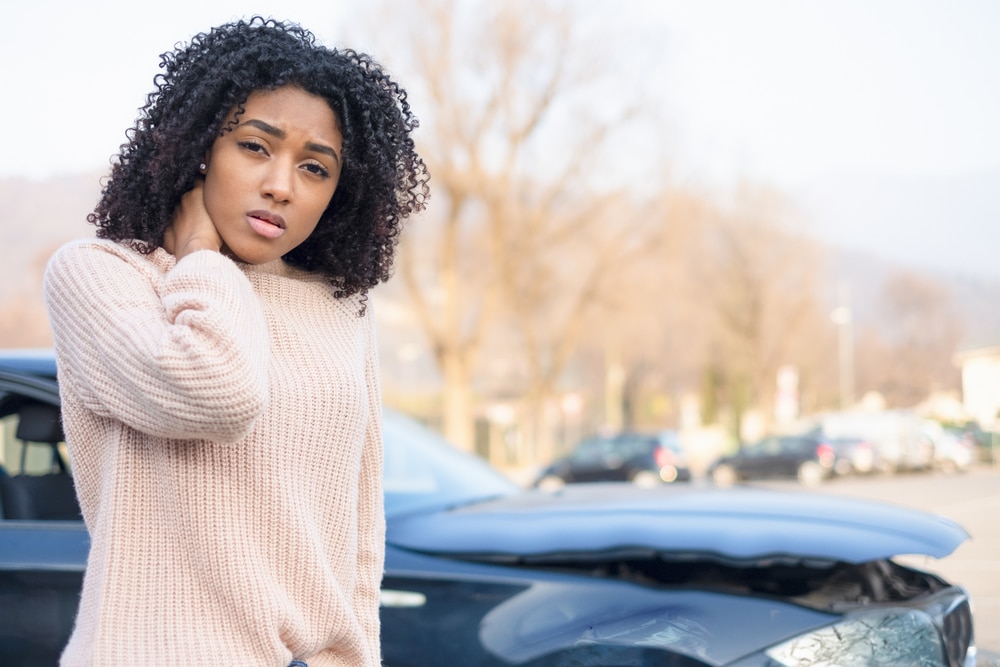 Right after the accident, it's important to get seen by a medical provider quickly. Some patients choose to see their primary care physician or go to an emergency room doctor at first right after the crash if there is a severe injury or a life-threatening trauma. After your initial medical care, you may want to continue your medical treatment with a specialized car accident physician.
Proper Documentation
Next, you'll need to start documenting your medical care for your insurance claim. Your doctors can help you keep up with the proper documentation that the insurance company requires. Insurance providers may have deadlines to file your claim, so they cover your expenses and medical treatment. If your claim is denied, you may need to file legal action against your insurance company or the other driver.
A primary care physician may not provide the necessary documentation to meet the discovery deadlines and requirements. With a car accident injury physician team like No-Fault Doctors, patients can access professionals with experience in all steps of recovery and the claim process. 
Schedule Your Appointment
If you are suffering from the effects of an injury after a car crash, you need to find specialized care as soon as possible. You also want to make sure that these doctors accept no-fault insurance in NY and NJ. Contact the team at No-Fault Doctors to help you find and schedule an appointment with an experienced doctor near you. Call us today and get on the road to recovery!